Return to all Bestselling Members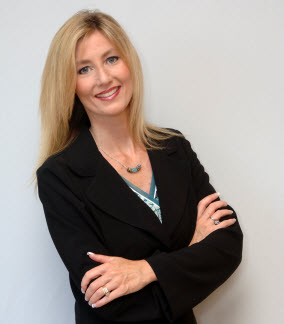 Dr. Candice Smithyman
Middleburg, Florida, USA
Website:
www.dreammentors.org
Bestseller Status: Confirmed
Dr. Candice Smithyman is the Founder and Vice President of Dream Mentors Transformational Life Coaching Institute, a biblical life coaching educational organization that teaches and trains educators and coaches in the specialty of life coaching. She received her Doctorate of Divinity from Truth Bible College in Jacksonville, Florida and received her Masters in counseling/Human Relations from Liberty University. She has also served as an adjunct professor for Liberty University and many other universities and colleges.

Candice has appeared on international and local TV and radio programs including her own radio shows, "The Get Real Connection" and "Coffee Break With Candice", which have aired in various states across the country. She is a published author of His Sufficiency For My Authenticity: Eight Keys to Authentic Relationship With God and Others as well as Biblical Life Coaching Curriculum for Secular and Christian Organizations. Candice is a board-certified Christian counselor, an ordained minister, and co-pastor of Freedom Destiny Christian Fellowship in Orange Park, Florida.