Return to all Bestselling Members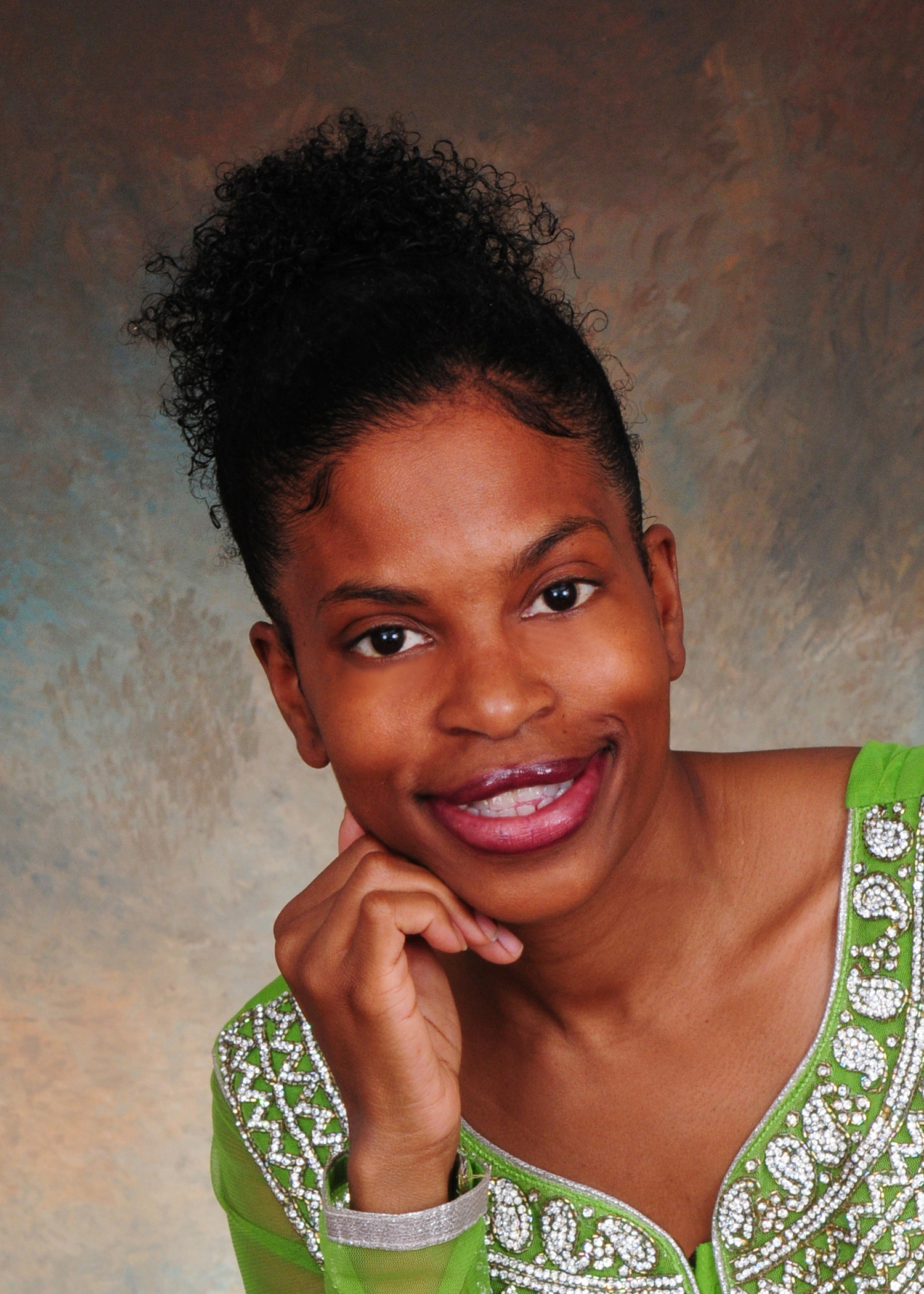 Camille McKenzie
Palm Coast, Florida, USA
Website:
www.LongJourneyToFreedom.com
Bestseller Status: Confirmed
Camille McKenzie, BA is a Certified Lifestyle Coach. Her primary mission in life is to help women transform their lives by inspiring, educating, and empowering them on how to liberate themselves from whatever factor is preventing them from living a fulfilling life of freedom.

Camille is dedicated to making others feel loved, welcomed, and accepted in society. By banishing fear from their lives, her client's learn how to successfully achieve their life goals and to embrace love so that not only does their personal life take on more meaning and joy, every person they come in contact with will benefit from their becoming empowered and inspired.

Camille has created a specialized 7 Steps to Living a Joyful Life Program which is based on the power of choice, truth, thoughts, words, gratitude, contentment, and embracing the power of love. By coaching women through these seven key areas, they will stop playing small in their lives and realize their full potential, ultimately living lives filled with confidence, peace, love and joy.

When not assisting others in learning to live an enthusiastic and purpose-filled life, Camille loves spending time with her loved ones, reading, and enjoying the beauty and serenity of nature.