Return to all Bestselling Members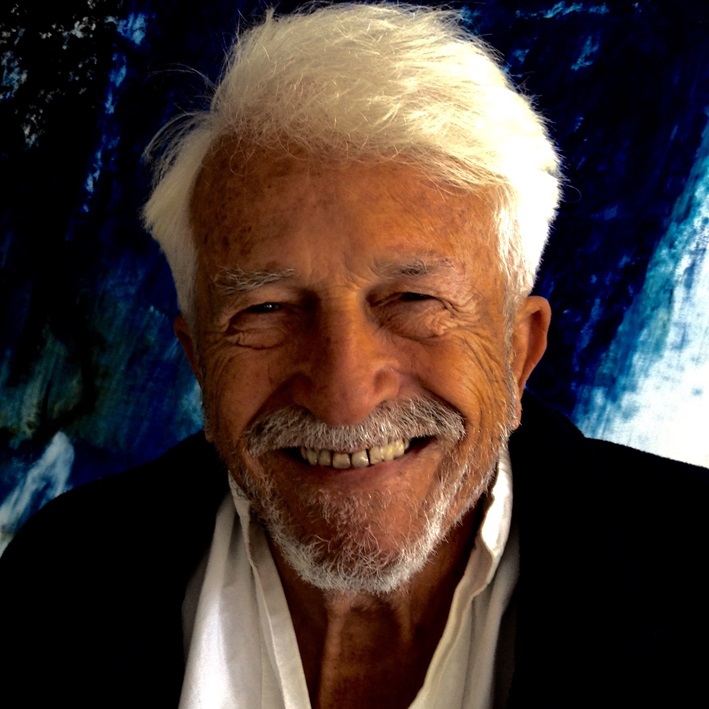 C. P. Seibt
Paros, Greece
Website:
www.cpseibt.com
Bestseller Status: Confirmed
C.P. Seibt is an artist with diverse experience in many amazing projects. He has lived and worked in various cultures and is currently on the island of Paros, Greece. His workshops, coaching and mentoring services are rare, stupendously useful, in high demand; helping, motivating, and inspiring people on how to live the way they desire. His work as a painter is intensely unique. He is the founder of the Nomadic Academy.
Among his published works are Stoics for Managers, Management and Machiavelli, 
The Artist?Artist! Papers and many columns.