Return to all Bestselling Members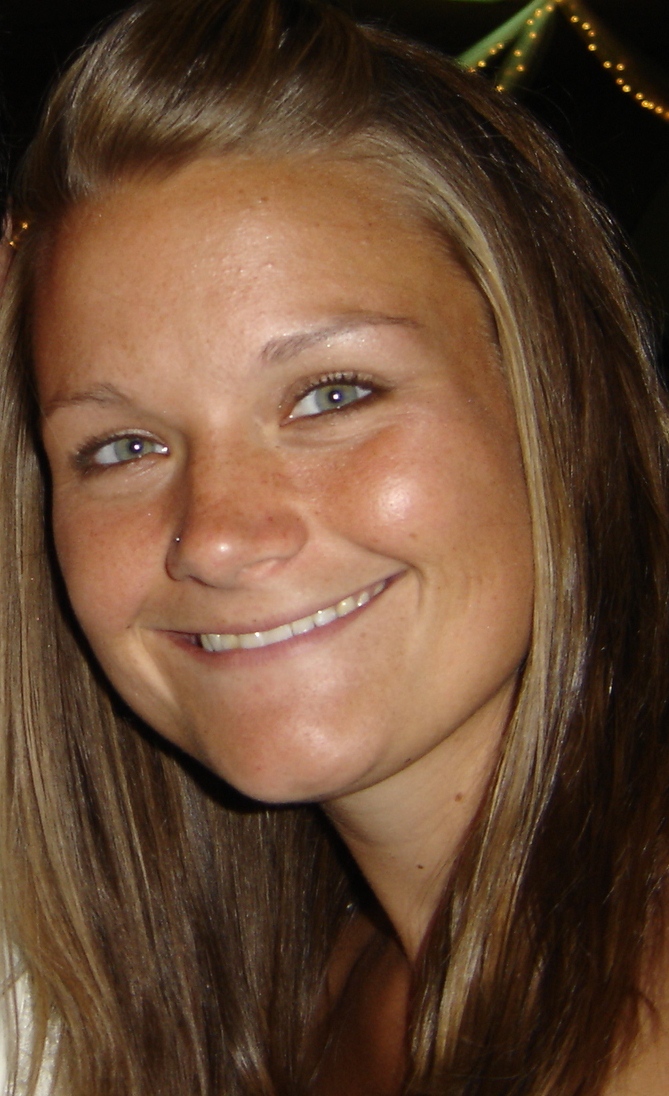 Brynn Burger
Rocky Mount, Virginia, USA
Bestseller Status: Confirmed
Born in a small town in Central Ohio, Brynn Burger has followed her faith and her love of serving others throughout several states in the U.S., the Dominican Republic, Haiti, and Honduras.
At only 16, she began working at camps for people with disabilities and youth at-risk. Fueled by her own experience, at 26, Brynn started a health and wellness camp for underprivileged teen girls who were struggling with their weight. She has since worked for nonprofit organizations, group homes, and camps serving these populations for over 14 years.
With her degree from Cincinnati Christian University, Brynn began writing and editing straight out of college. At only 30, she has had her writing published in books, magazines, and Christian youth programs, and she has edited over 20 books—some winning literary awards of excellence and becoming Amazon best-sellers.
While early into her journey to see her dream realized, she works hard to spread her message while educating corporate, school, and civic groups about empowerment and equality for people with disabilities and youth at-risk. After editing and contributing introductions to books in the "Ready, Aim" series, Brynn has been encouraged to follow passionately after her dream. She hopes to find more opportunities to write and speak in order to educate people and empower audiences with her important message that no one is disabled—we are all "differently-abled."