Return to all Bestselling Members
Brian G. Walsh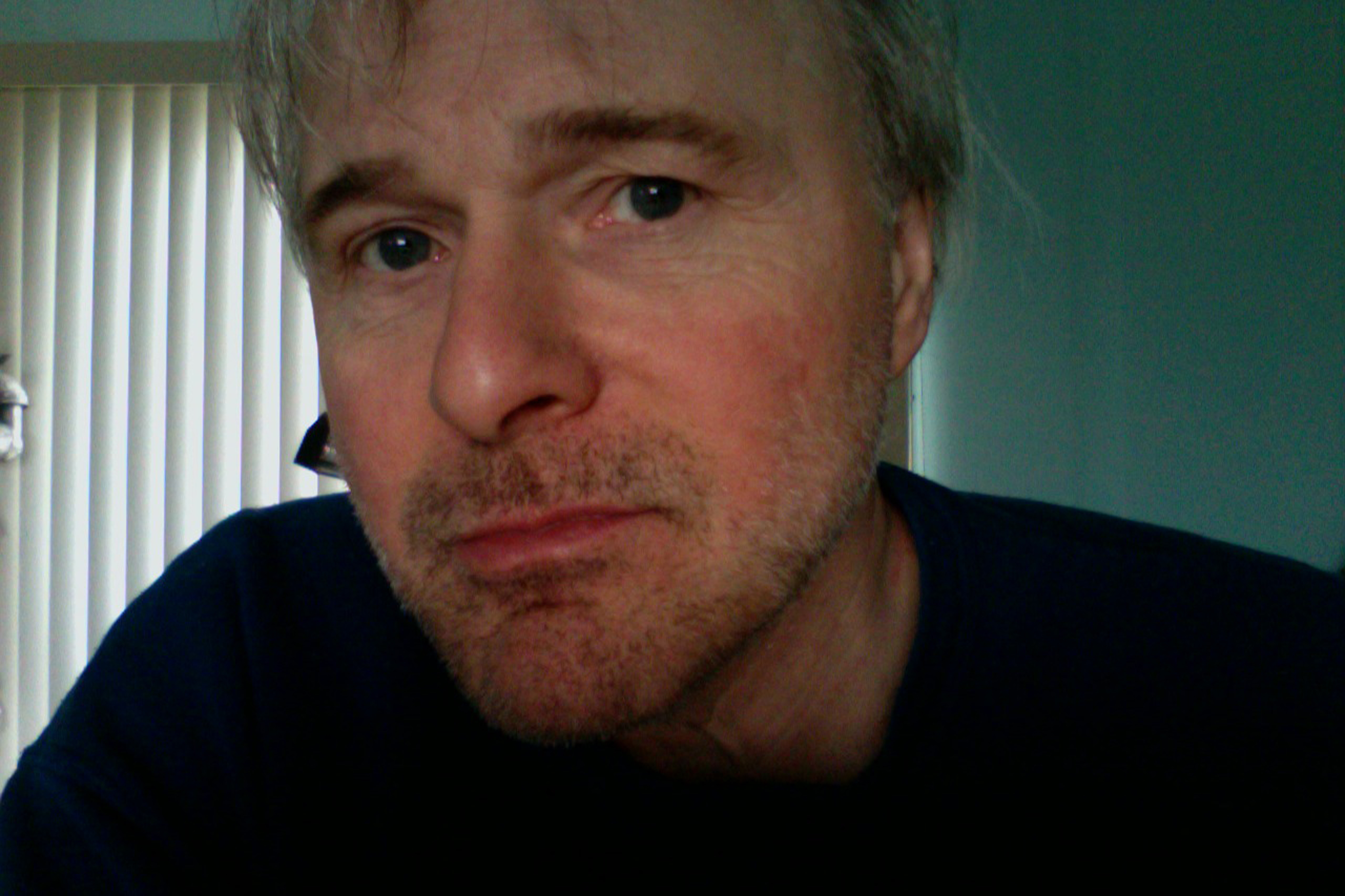 Jackson, Michigan, USA
Website:
https://www.linkedin.com/in/brian-walsh-42922127/
Bestseller Status: Confirmed
Brian G. Walsh is an author, three-time screenwriting fellowship & contest finalist, screenwriting consultant, screenwriting instructor and script coverage provider.
He also wrote and directed a presentation trailer for the sci-fi action-thriller "Walking Apocalypse," which was the subject of a feature story on MLive.com:
http://www.mlive.com/entertainment/jackson/index.ssf/2013/10/filmmaker_brian_g_walsh_hoping.html
Brian moderates the Ann Arbor Screenwriting Group, which usually meets twice monthly in downtown Ann Arbor, Michigan.
https://groups.yahoo.com/neo/groups/aascreenwriters/info
In 2014 Brian published a short story Kindle anthology, "No Place For Mercy." This anthology spreads across many genres.