Return to all Bestselling Members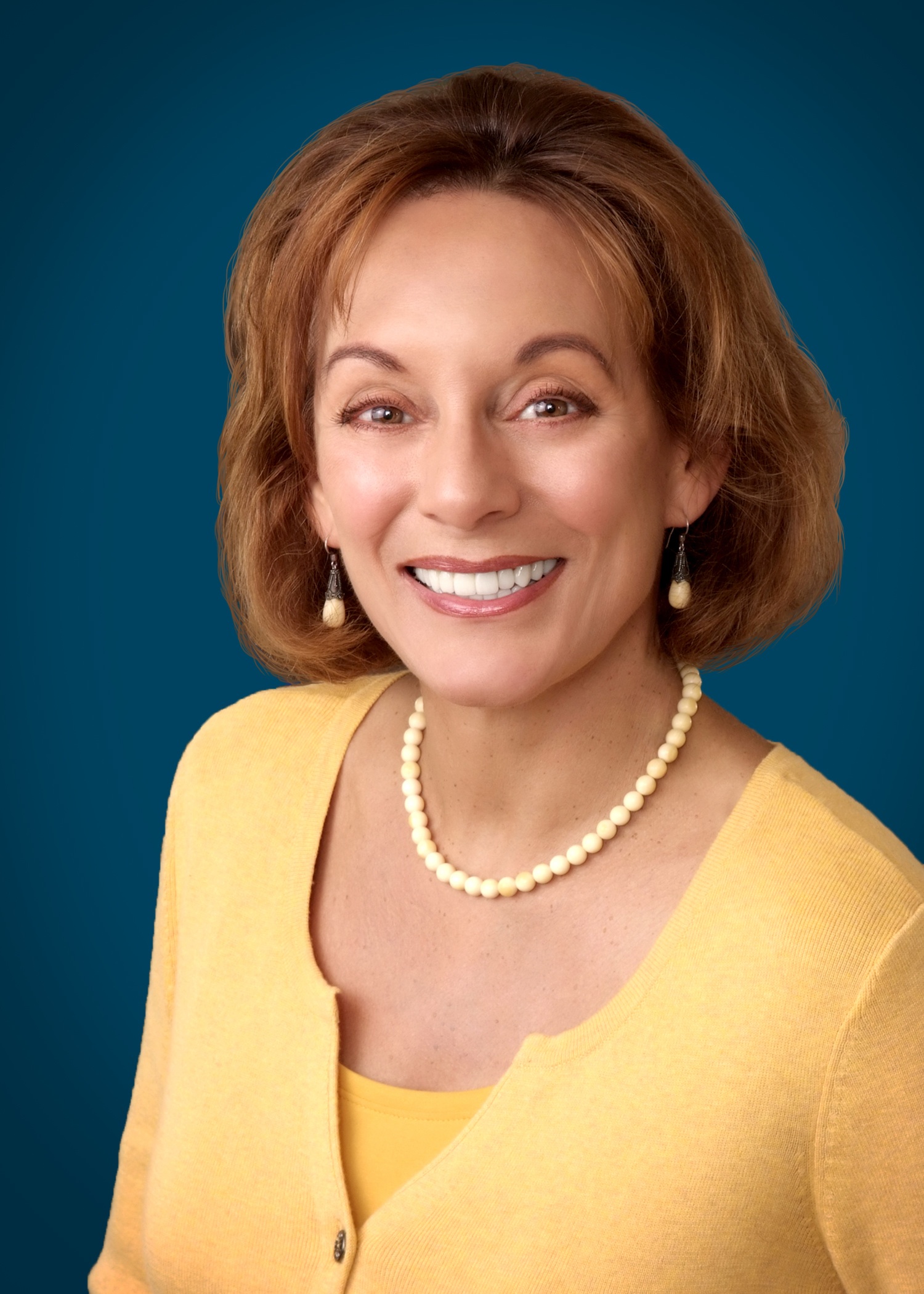 Bonnie Harvey

Forestville, California, USA
Website:
www.barefootwinefounders.com
Bestseller Status: Confirmed
Bonnie Harvey is Co-Founder of Barefoot Wines and was Vice President for 19 years. During that time, she was an active proponent of Worthy-Cause Marketing over commercial advertising. This resulted in strong company culture and a loyal customer base. She was responsible for the design of the now iconic Barefoot label. The famous bare footprint is Bonnie's footprint.
She used her personal interest in clean water, land preservation, and civil rights to guide Barefoot's support for hundreds of local non-profits. By participating in their fundraising efforts, donating products, and helping them get the word out about their goals, she gave their membership a social reason to buy Barefoot Wine.