Return to all Bestselling Members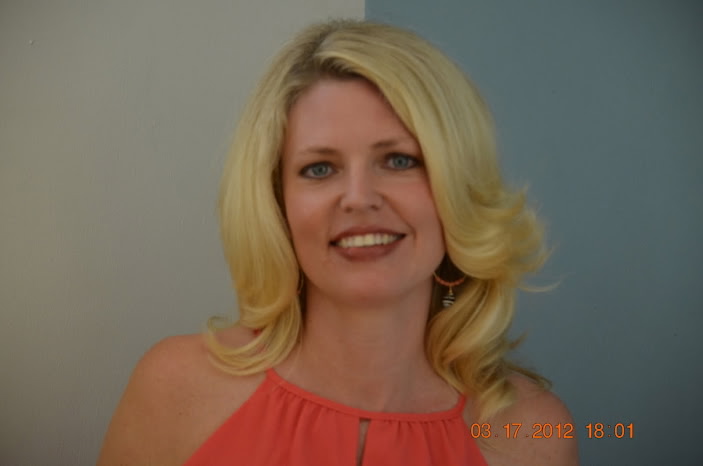 Beth Daniel
Haiku, Hawaii, USA
Website:
www.quantumtechniques.com
Bestseller Status: Confirmed
Beth Daniel, M.A., Ed.S., is the co-founder of QuantumTechniques.com along with her husband, Dr. Stephen Daniel. Quantum Techniques (QT) is a profound healing system in the field of energy medicine. QT is done remotely, over the phone, with clients all over the world. You can heal yourself, your health, and your life with Quantum Techniques! In addition, QT is always evolving due to the founders' immersion in spirituality and consciousness work.

Prior to QT, Beth practiced as a licensed psychologist for several years. She entered the field of energy medicine in 2002 due to her complete recovery from fibromyalgia, severe allergies, and environmental illness using Quantum Techniques when nothing else helped. Before finding Quantum Techniques, Beth weighed 85 pounds and had anaphylactic reactions requiring oxygen to breathe, almost daily. Now her passion is to support others on their unique healing paths and to teach them to heal themselves.