Return to all Bestselling Members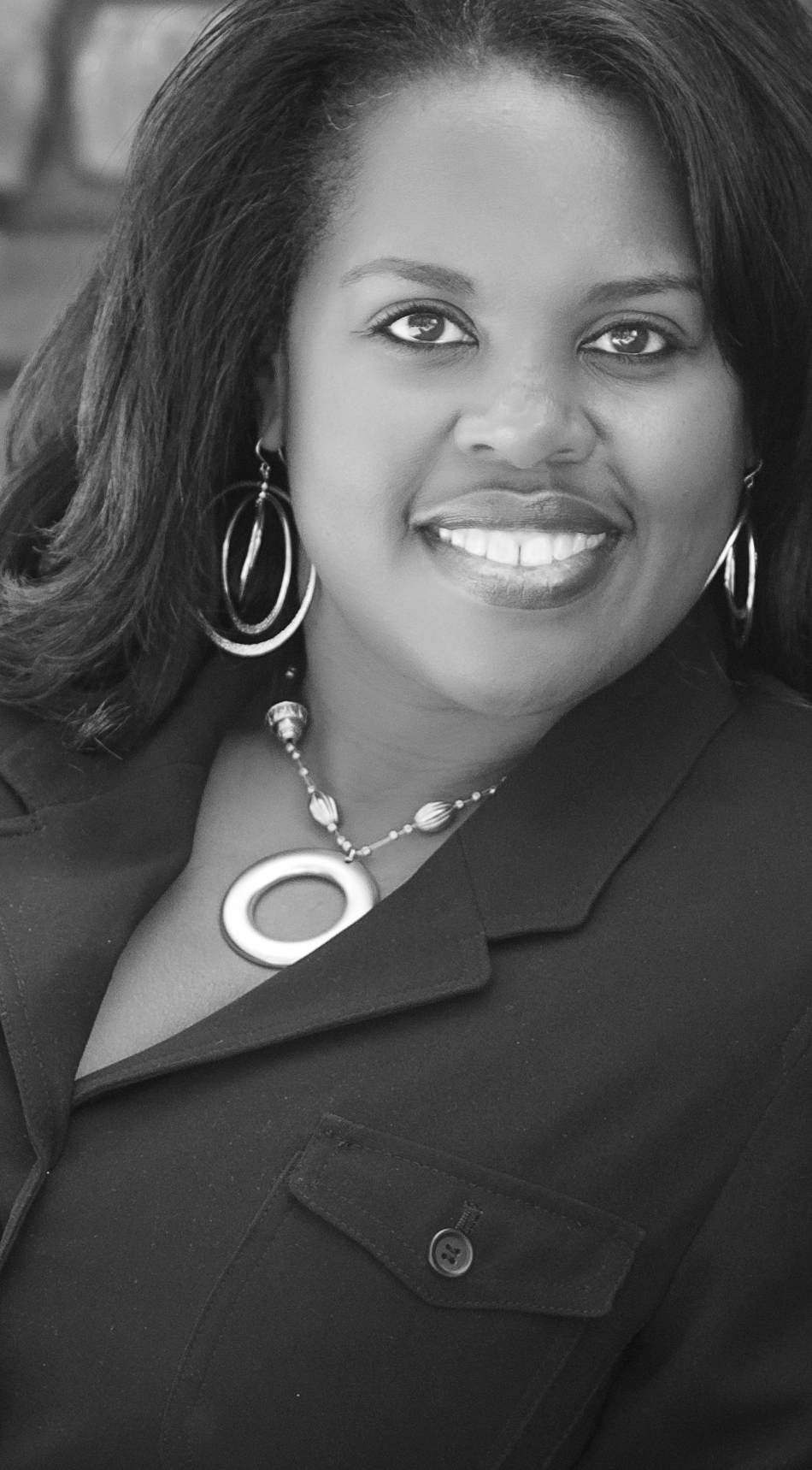 Bernice Boyden
McKees Rocks, Pennsylvania, USA
Website:
www.themasterfulleader.com
Bestseller Status: Confirmed
Executive/Leadership Coach and Consultant Bernice Boyden is fiercely committed to showing women in leadership how to unleash their influence, enhance their leadership presence, be politically savvy and be the "go-to" leader in the workplace.
As CEO of The Masterful Leader, an executive coaching and leadership development firm, Bernice partners with women in leadership who want to maximize their success by having a strong leadership presence (without compromising who they are) that builds connections across all levels of the organization. Guiding women to achieve the ultimate success as a leader with time-tested, proven, and easy-to-learn tips—without losing their sanity—are her passion and commitment.
Bernice offers her no-nonsense, truth-telling, personal transparency and open communication style with all of her clients. Using her "best-friend" charisma, clients often feel like they've known Bernice all of their lives. She is often described as the "The Leader's Confidante" as she blends keen intuitive instincts and human resource knowledge with strong leadership skills and savvy.
For almost two decades, while working as a Human Resources professional in several large Fortune 100 companies to include AT&T, Verizon Wireless, and FedEx Express, Bernice has coached many entry- to senior-level leaders. By implementing one-of-a-kind techniques that unleash strengths, maximize influence, and increase respect, her clients are able to produce immediate results in their lives. Bernice is certified as both a professional coach and senior human resources professional, which brings a unique perspective to her clients, and she is the author of two books, Inspirations to Leadership: Words of Wisdom for the Leader in You and Seven Secrets for the Successful Professional Woman.