Return to all Bestselling Members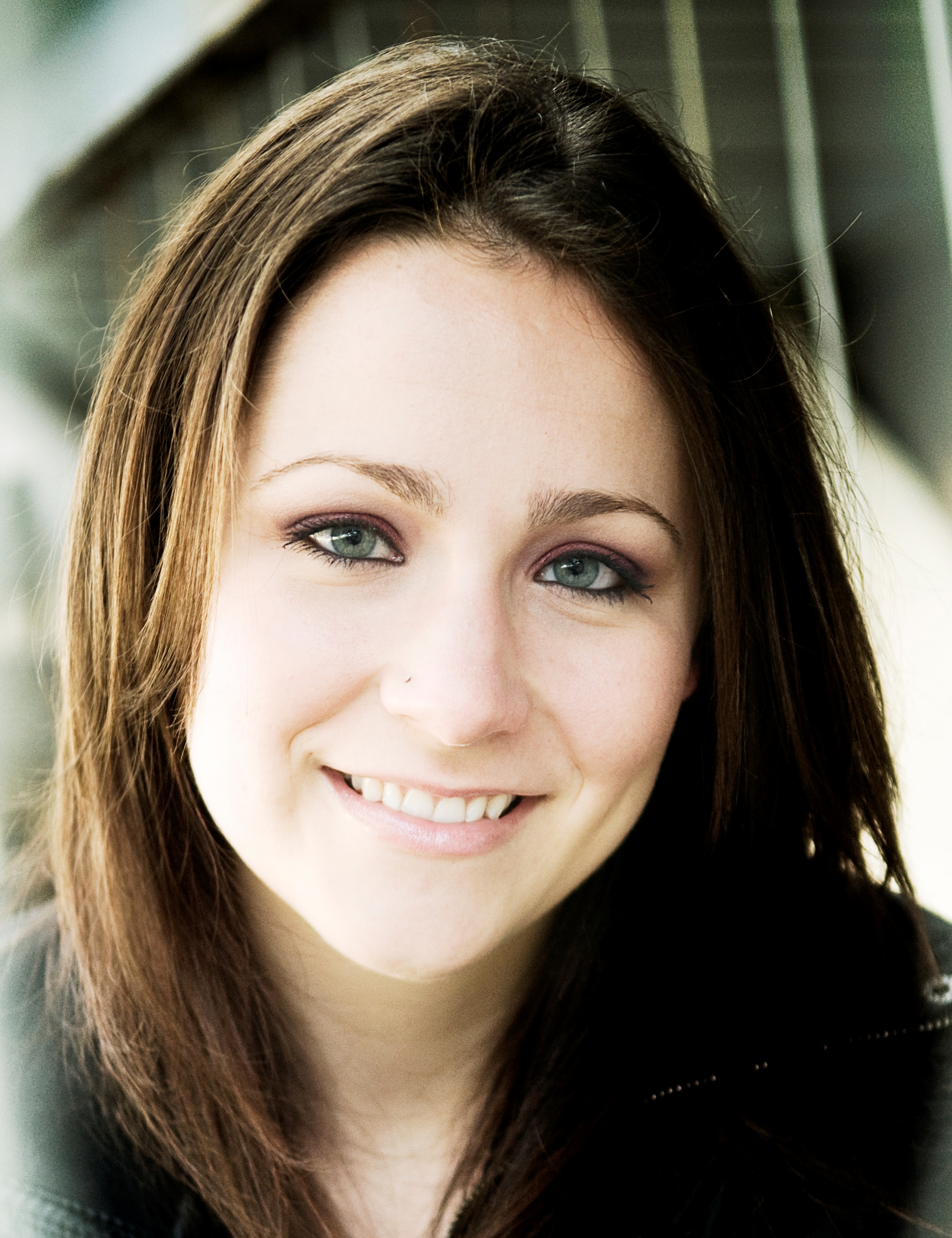 Becca Solodon
Santa Barbara, California, USA
Website:
www.teddybearcancerfoundation.org
Email:
becca@teddybearcancerfoundation.org
Bestseller Status: Confirmed
Becca Solodon is a cancer survivor and one of Teddy Bear Cancer Foundation's first recipients. Her positive attitude in the face of adversity has been an inspiration and example to children currently in treatment.
"Visiting kids in treatment at Cottage Hospital is one of the best experiences I have ever had," she says, describing her work with Teddy Bear Cancer Foundation, "their smiles are priceless."
In 2005, she began working part-time assisting with program administration and being a spokesperson for the organization. In 2009, she became a full-time team member.
She is now Director of Family Support & Volunteer Services. In addition to her role at TBCF, Becca works with the American Cancer Society, Hugs for Cubs, and Make-A-Wish Foundation.