Return to all Bestselling Members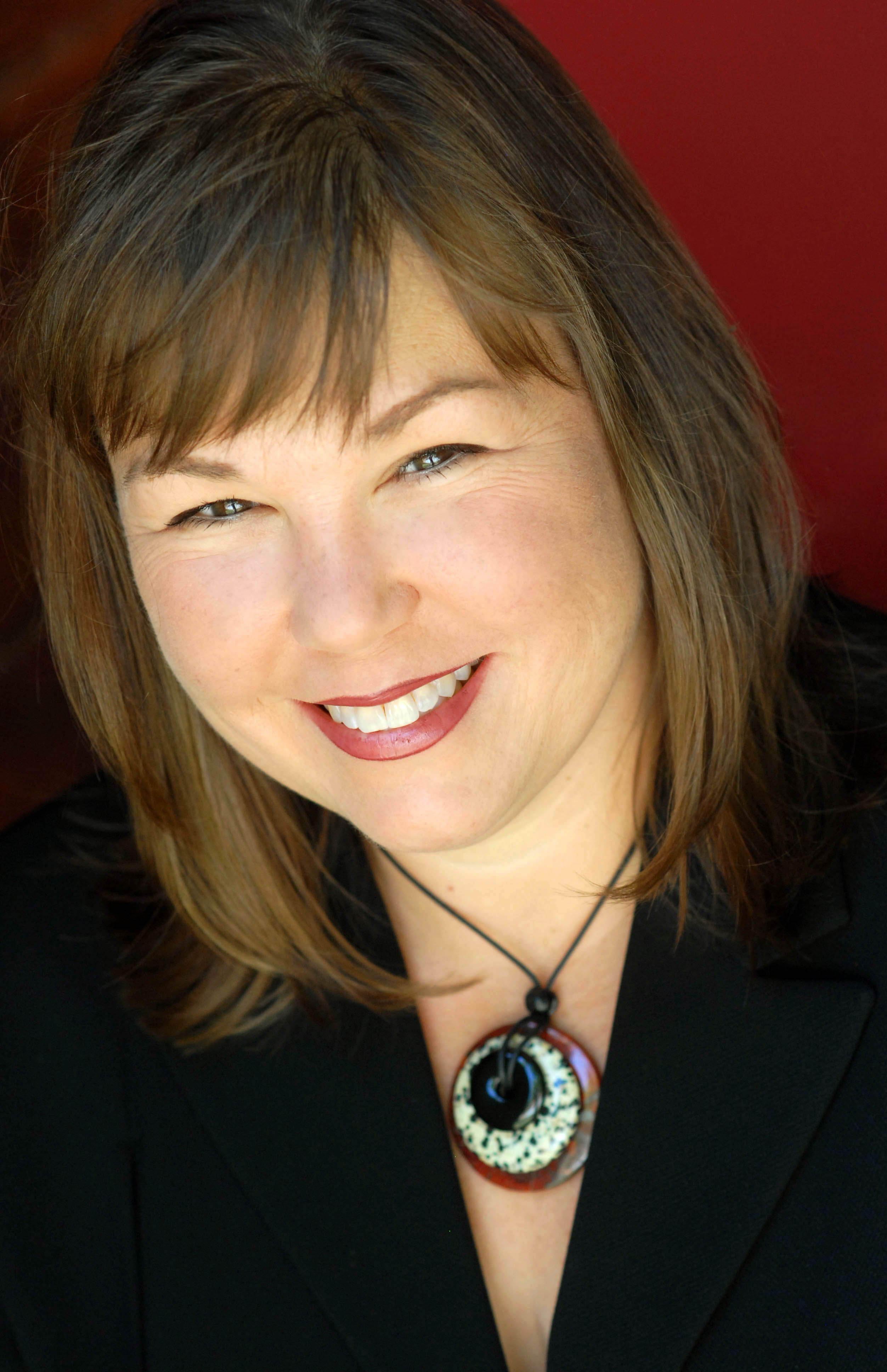 Barb Garrison
Boulder, Colorado, USA
Website:
www.internalgroove.com
Bestseller Status: Confirmed
Barb Garrison, CC is a highly sought-after Life and Career Coach and "Job-You-Love" expert who has been where you are now. She helps success-driven professionals, who are just going through the motions, design a career that will make them leap out of bed every day. The creator of a strategic 7 Step Formula to move you from burned out to relief and freedom, Barb supports you to get your confidence back, propel your prosperity and fall asleep at night with a smile of satisfaction knowing for sure that you're doing the work you're meant to do.
After 18 successful years in marketing—and surviving corporate burnout herself, Barb combines her experience as a mentor, corporate director, consultant and two-time entrepreneur with her passion for self-discovery.
Referring to herself as a rabble-rouser for freedom, Barb is a stand for people to have time freedom, creative freedom, financial freedom, freedom to be who they truly are and freedom to make their own choices. Informed by your natural gifts and highest truth, she is an expert at designing creative career solutions you might not see on your own.