Return to all Bestselling Members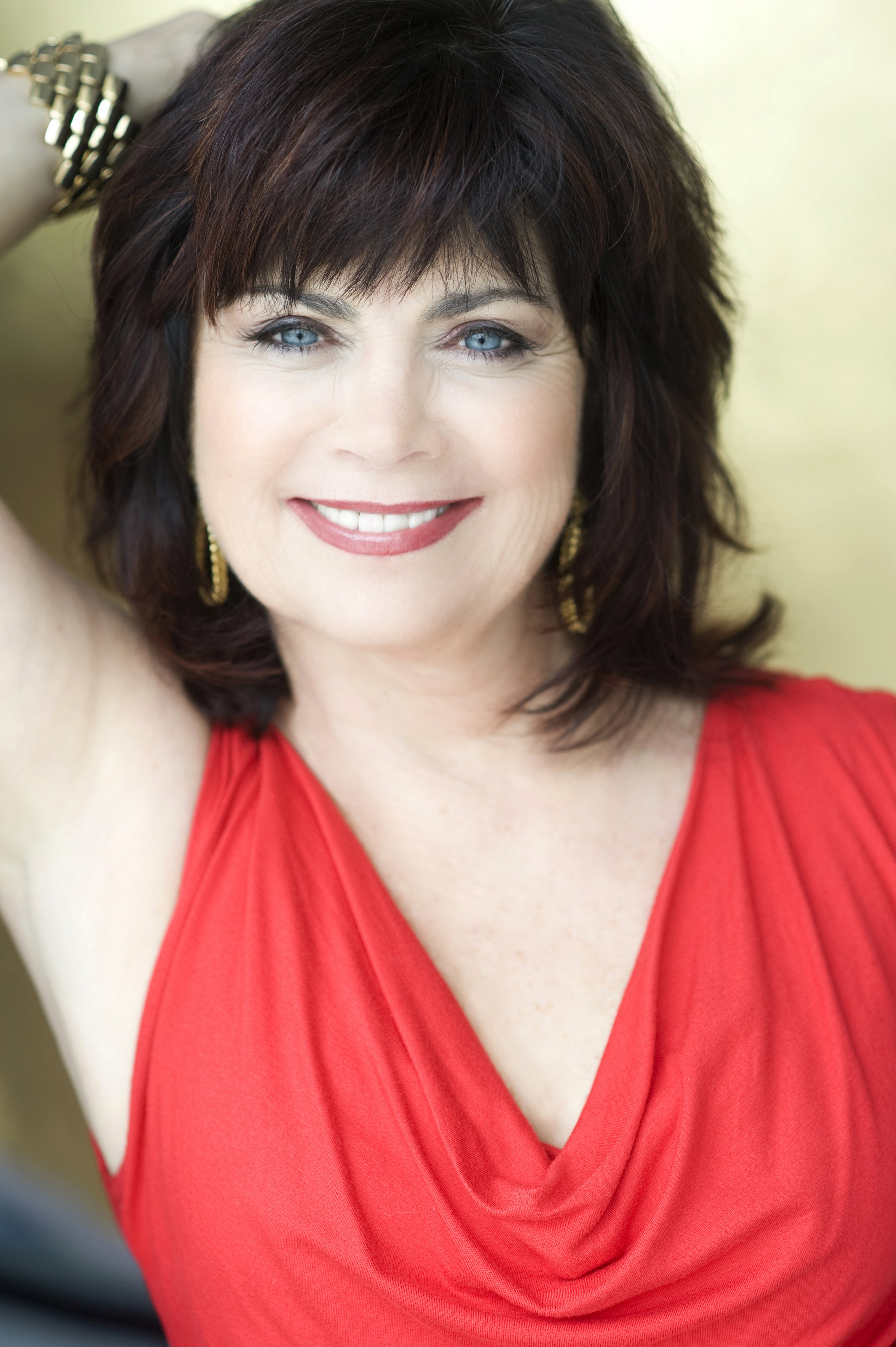 Arvee Robinson
Upland, California, USA
Website:
www.instantprospeaker.com
Bestseller Status: Confirmed
Arvee Robinson is a master speaker trainer, international speaker, and author. She teaches business owners, service professionals, and entrepreneurs how to use public speaking as a marketing strategy so they can attract more clients, generate unlimited leads, grow their businesses, and get their message out to the world.
As a high-energy motivational speaker, Arvee has shared the stage with speaking giants like Mark Victor Hansen, Loral Langemeier, Chris Howard, Adam Urbanski, Jill Lublin, and many, many more. Arvee offers private coaching, workshops, home study courses, and weekly teleclasses. Her persuasive speaking training programs transform ordinary business owners into superstars in their industry.