Return to all Bestselling Members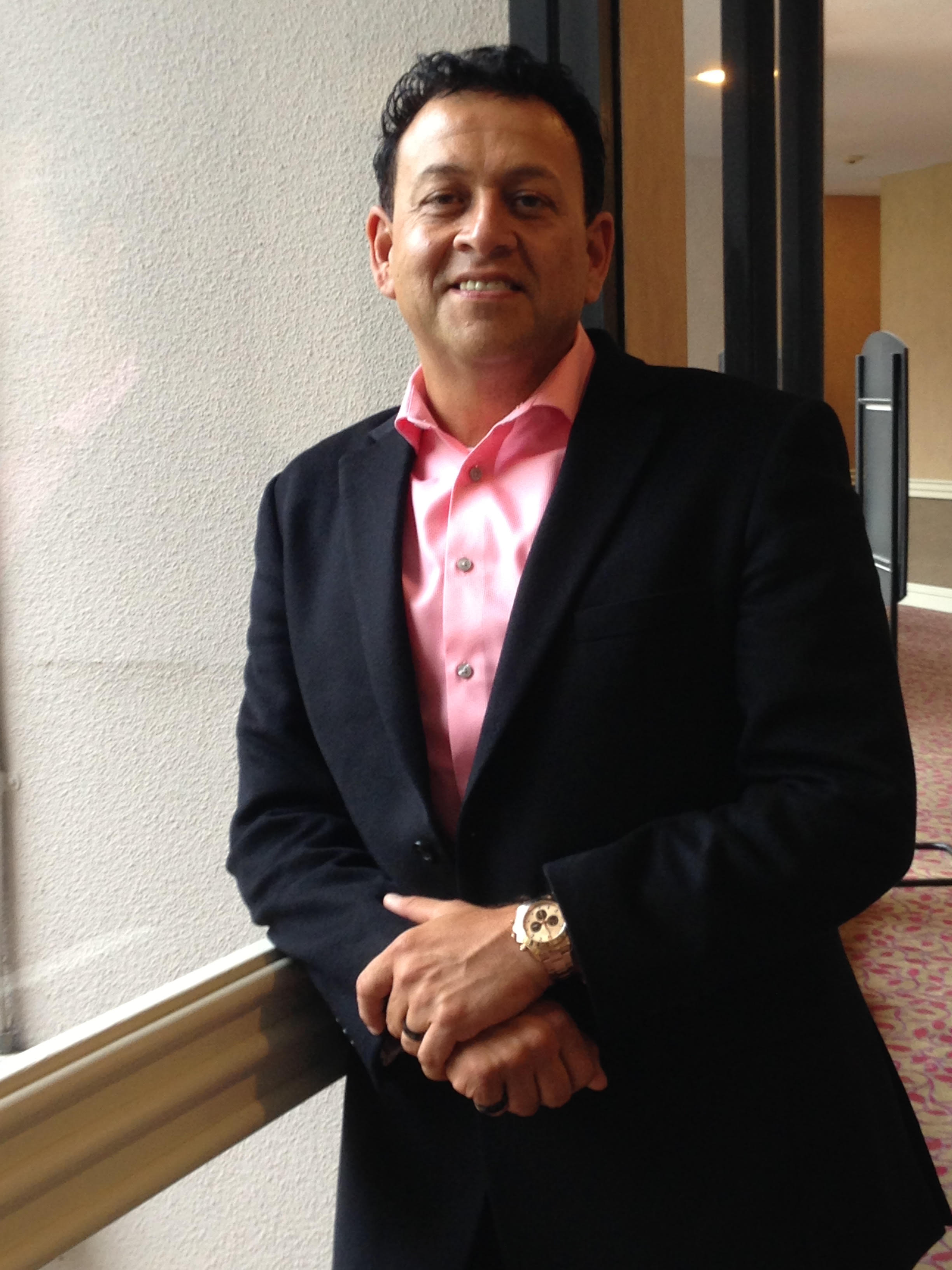 Anthony Patrick
Alta Loma, California, USA
Websites:
www.NewHarvestVenturesLLC.com
www.REIRoadmap.com

www.RealEstateWealthBuilders.com

Bestseller Status: Confirmed
Anthony Patrick is a founding member and CEO of New Harvest Ventures LLC. and Real Estate Wealth Builders. He was also a member of White Rock Capital.
He is a seasoned real estate investor, with over 15 years' experience in several aspects of investing.
With his passion to help others build their own wealth portfolios through real estate investments, Anthony brings a unique perspective to the table. With his background as a handyman, home inspector, property manager and real estate mentor, Anthony has educated thousands who want to invest and achieve success through his one-on-one training.
He has attended over 100 seminars, and was honored to teach and speak at the same venues as other well-known professionals, such as Donald Trump, Suze Orman, and Ron LeGrand, among others.
Anthony has many years of experience flipping homes, and also has been involved in a variety of other kinds of real estate investing. Some of those include but are not limited to wholesaling, REO (real estate owned) auctions, courthouse auctions, short sales purchases, probates, pre-foreclosures, Commercial real estate, lease options, rentals and storage facilities.
His vast knowledge in these and other areas of real estate finance and investing have proven to be life-changing for both Anthony and his students.
Both he and Richard Edrosolan, the other member of White Rock Capital Inc., have been featured on several covers of Realty 411 magazine monthly issues. Anthony has frequently been invited to speak at numerous REIC (real estate investing clubs) events throughout southern California, Chicago, Florida and New York.
In addition to his real estate career, Anthony is a nationally accredited girls' fast pitch umpire, and has umpired men's double A and triple A games. When he has time, Anthony also loves to drag race on a quarter mile track with his 1969 Camaro, which he helped build.