Return to all Bestselling Members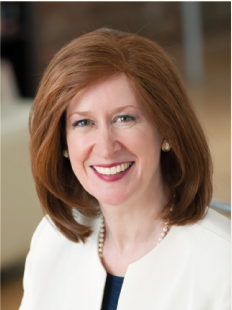 Anne C. Graham
Vancouver, British Columbia, Canada
Website:
www.annecgraham.com
Bestseller Status: Confirmed
As an acclaimed Author, Speaker, Radio Host, and a Profit and Growth Accelerator whose entertaining stories create the AHA! moments we all need, Anne C. Graham shares exactly what business leaders must do to stop saying "We don't have the budget for that" and fund their business bucket list more quickly and easily, even if they can't take on more debt.
Anne's take-it-to-the-bank solutions were developed over more than twenty-five years of corporate turnarounds in manufacturing, high-tech, pharmaceuticals, financial services, professional services, and telecom.
Her new book Profit in Plain Sight: 5 Principled Paths to Passion, Profit and Growth shares time-tested, proven, practical solutions that can be implemented in less time than executives are currently spending on email!