Return to all Bestselling Members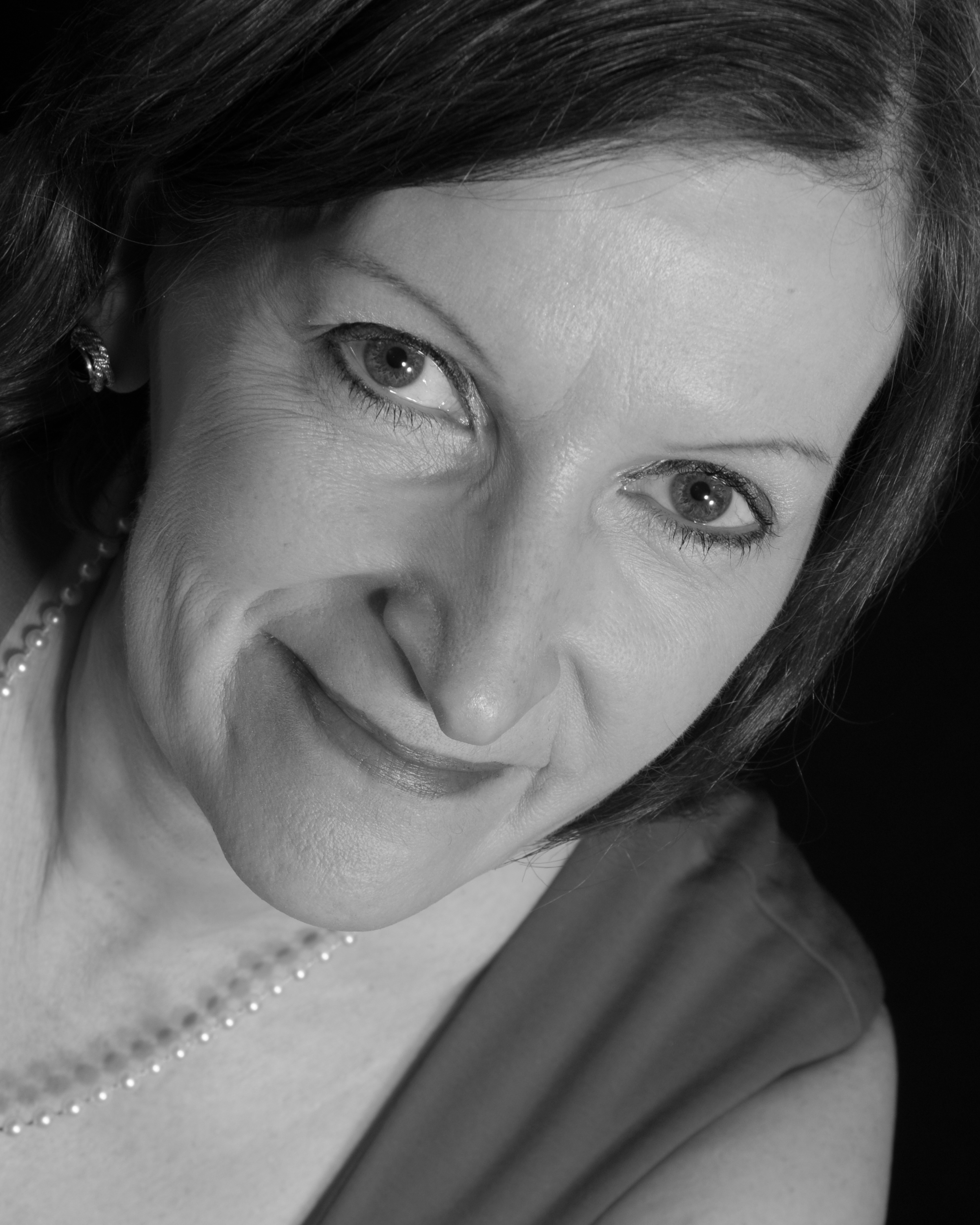 Dr. Ann Von Eron
Chicago, Illinois, USA
Website:
www.potentials.com
Bestseller Status: Confirmed
Dr. Ann Von Eron is Principal of Potentials—an international coaching and organization development consulting firm—with over twenty-five years of experience coaching leaders and teams all over the world to fully develop their capabilities. She specializes in creating environments where people have open-minded and productive conversations for greater results in any situation and anywhere.
Ann has developed a proven process to understand and work effectively with people with different perspectives—which includes everyone.
Ann's clients include Fortune 100 companies; government and nongovernment organizations; healthcare, consulting, education, and privately held organizations; and executive coaches. Ann provides leadership development and teaches executives how to be effective in coaching their teams. She supports organizations in creating cultures of respect and open communication that facilitate achieving goals. Ann is an executive coach and leadership development expert.