Return to all Bestselling Members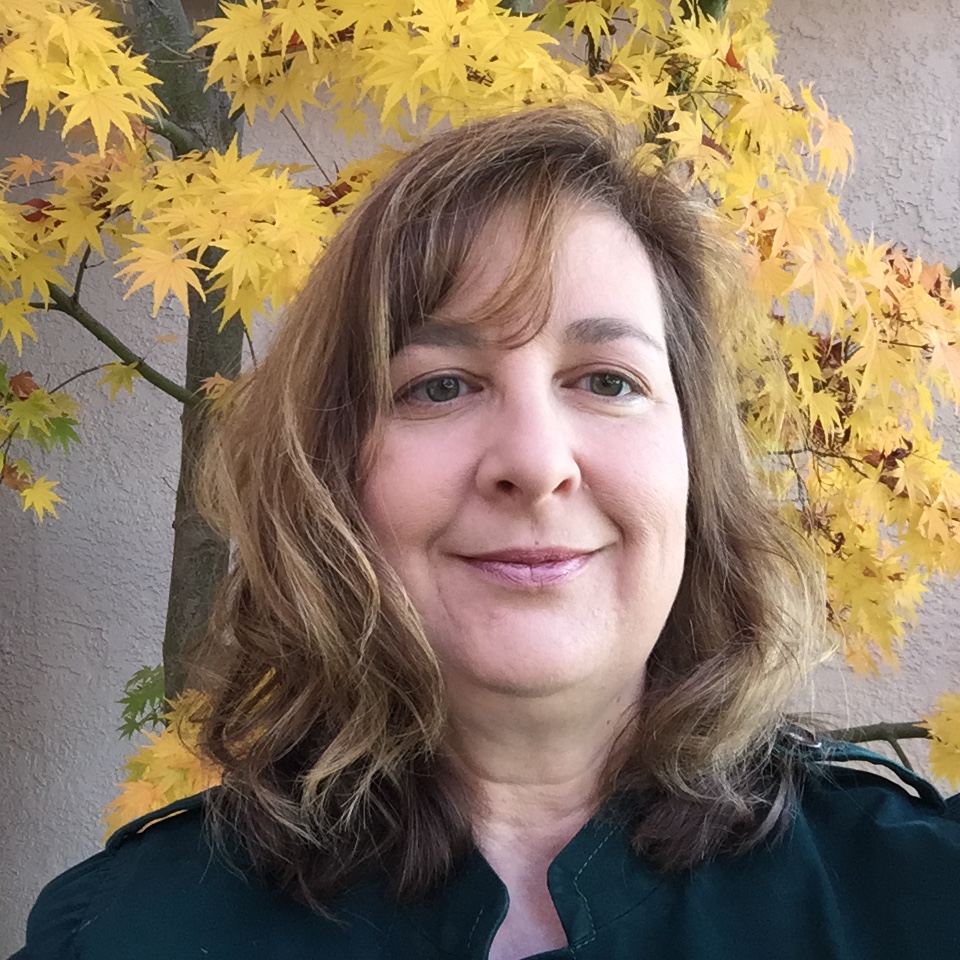 Ann Marie Johnson
San Ramon, California, USA
Website:
www.linkedin.com/pub/ann-marie-johnson
Bestseller Status: Confirmed
Ann Marie Johnson serves as the Planning and Performance Manager for Chevron's Environmental Management Company. Her role is to build the company business plan, steward safety, and align key company resources with client needs. She has more than twenty years of experience in project management and is a Lean Sigma Black Belt. Ann Marie was a founder of the Chevron Women's Network, which promotes diversity and mentoring for women within the company. Her areas of expertise are in strategic planning, intellectual property management, technology deployment, facilitation and customer satisfaction.
Ann Marie holds a BS in Chemistry and a BA in Sociology from Drake University, along with an MBA from Santa Clara University. She has extensive non-profit Board of Director experience and specializes in fundraising. A married mother of two, Ann Marie enjoys reading and creative writing.