Return to all Bestselling Members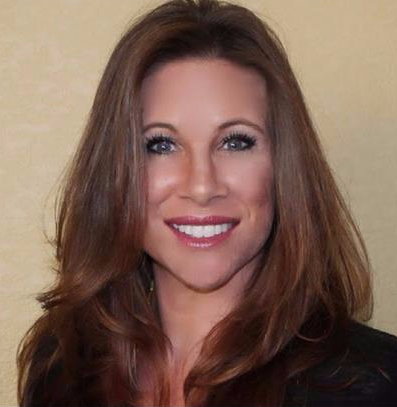 Andrea Lard
Thornton, Colorado, USA
Website:
www.findafocus.com
Bestseller Status: Confirmed
Andrea Lard is a behavior coach dedicated to using scientific and social theories spanning several disciplines to help individuals reach the next level of personal and professional success.
Andrea started in the real estate industry, quickly becoming recognized as a top producer, known not only for earnings, but also for her professionalism, customer satisfaction, and willingness to help peers. She has a Masters degree in Business Leadership with an emphasis on Instructional Design, a Bachelors degree in Behavioral Science, and is professionally certified as a coach. She has had held board positions for various nonprofit and community organizations and volunteers for different causes.
Andrea's purpose is to use her experience, observations, and education to encourage and inspire others. As a survivor, she's proof that the fallen can rise to mighty heights. She is currently working on her first nonfiction book about behavior. Andrea resides in Colorado.