Return to all Bestselling Members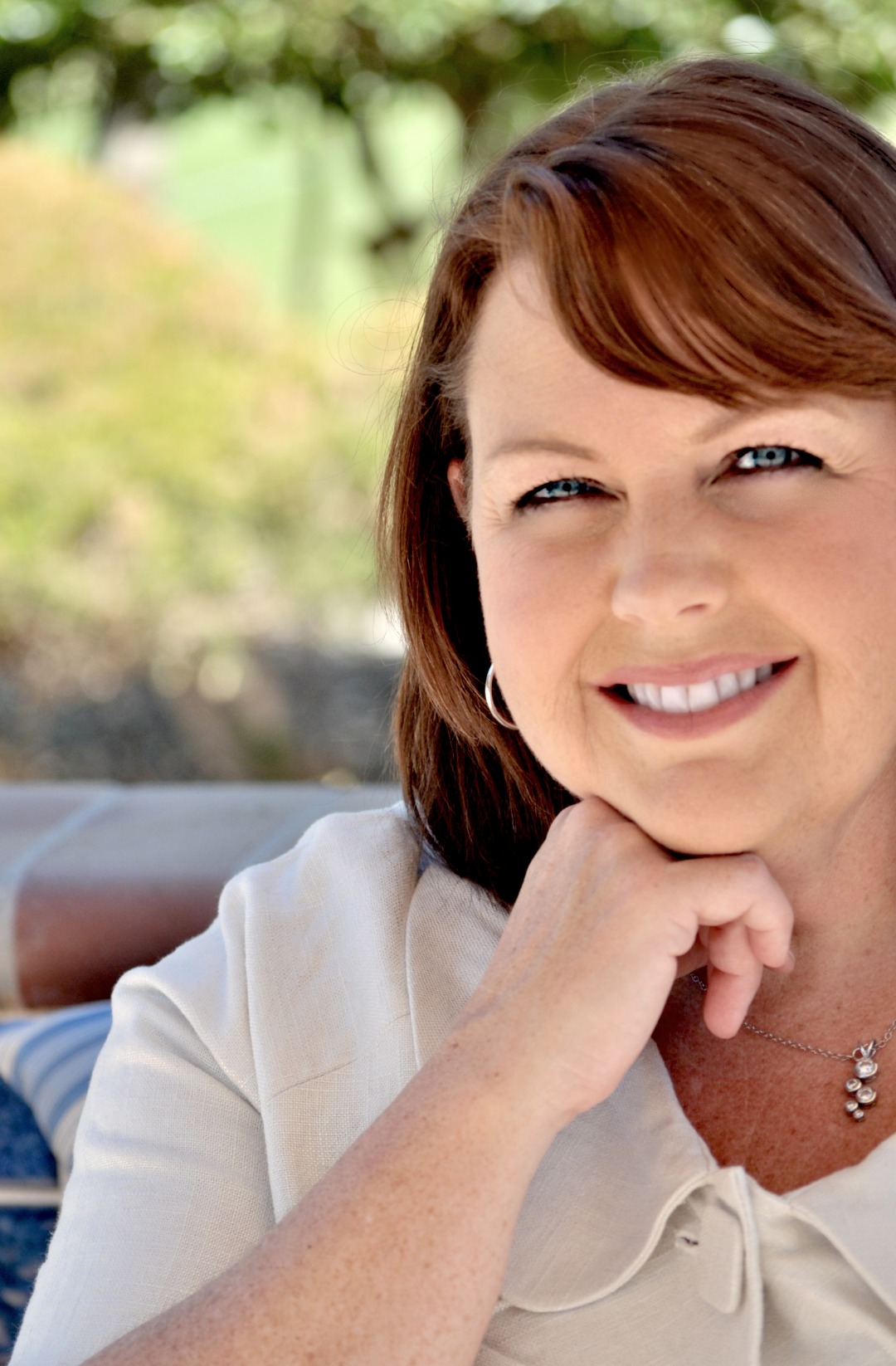 Anastasia Montejano
Yuba City, California, USA
Website:
www.visionaryleadersinternational.com
Bestseller Status: Confirmed
Anastasia Montejano, ACC, CPIC, PMP, is creator of the Visionary Leaders BreakThrough program, an experienced multinational leadership consultant, a conscious reinvention coach, intuitive, and best-selling coauthor. As founder of the Conscious Reinvention Movement, she stands at the forefront of a groundbreaking vision to see one million people move from career to mission by aligning with their destiny's path.

The Visionary Leaders BreakThrough is where this vision meets reality. Through a unique gift of powerful intuition, practical leadership experience, conscious reinvention coaching, and the ancient wisdom of numerology, Anastasia helps leaders break through the obstacles that are keeping them from their full leadership, income, and career potential in order to discover the great work they were meant to do.