Return to all Bestselling Members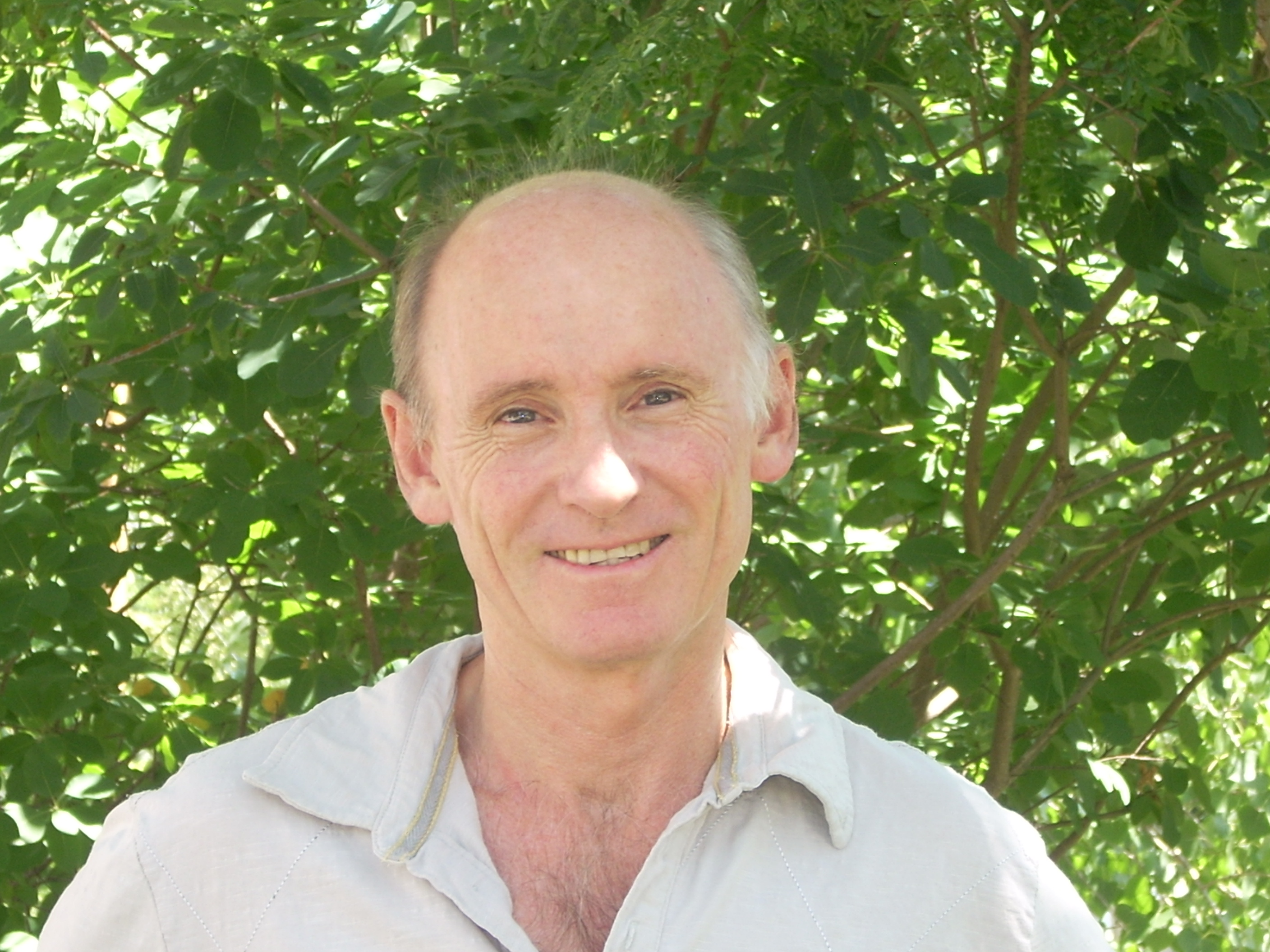 Alistair Smith
Shoalwater, Western Australia, Australia
Website:
www
.awakenthesacredmasculine.com
Bestseller Status: Confirmed
Alistair Smith was a visionary pioneer using his healing journey with cancer to bring insights into the plight of humanity and our global healing potential.
Sadly, Alistair lost his heroic fight on September 1, 2016. He touched many lives and he is greatly missed.