Return to all Bestselling Members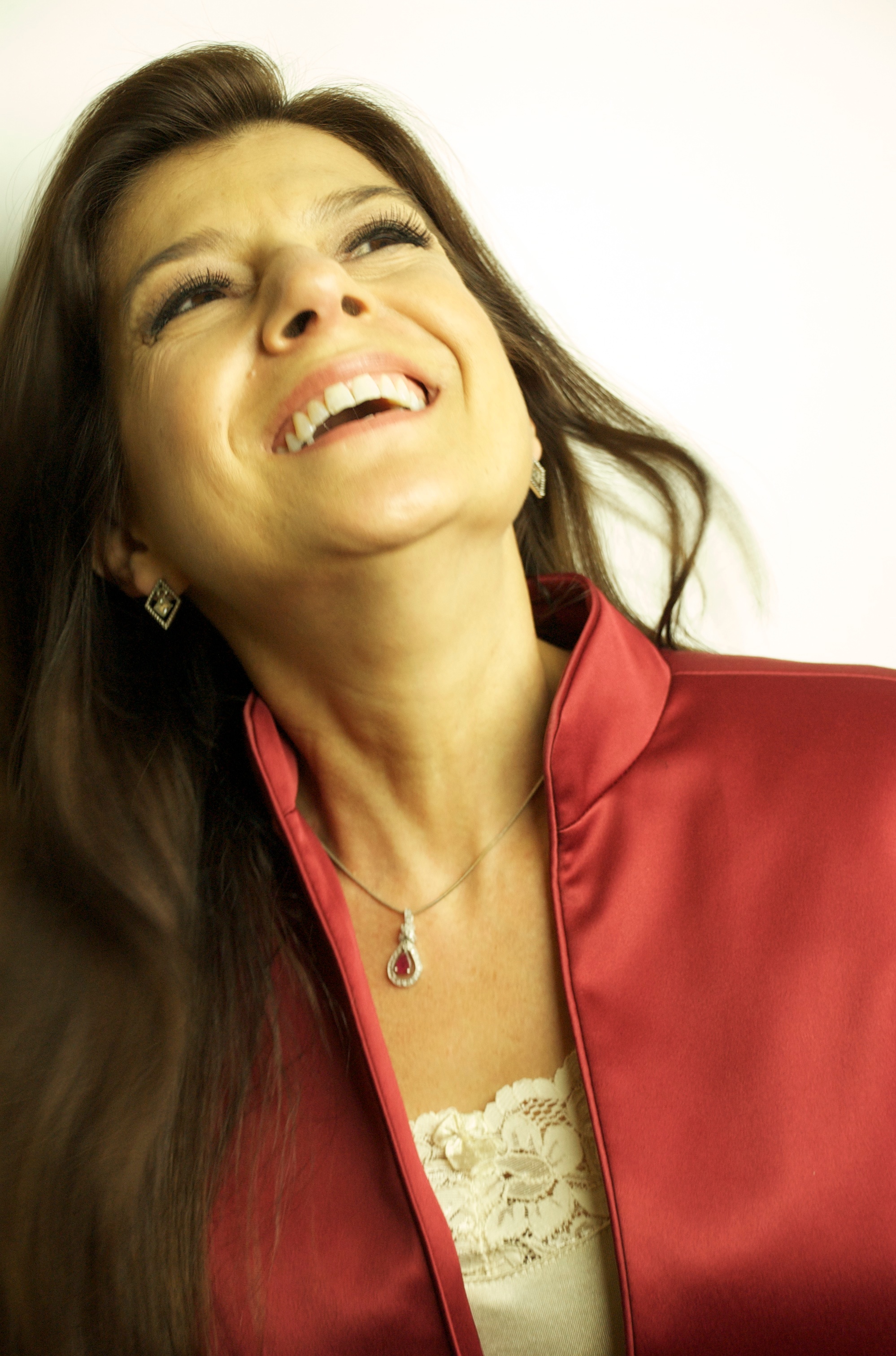 Alice Longoria
Santa Monica, California, USA
Website:
www.successfulshe.com
Bestseller Status: Confirmed
Allie Longoria is a recognized passive income, online marketing and business expert. She is a speaker and featured expert in the book 'Click and Grow Rich Online.' She helps entrepreneurs and experts, speakers, authors and coaches around the world create passive income, market and sell their products, services and events online so they can do what they love.
She has a lot going on! She is a lawyer, owns commercial and residential real estate all over the United States and has developed several online products and businesses under her multi-product Publishing Company, Send Me Solutions, LLC.
Some of her sites and products include: ExpertSummaries.com, Customers2CashOnline.com, OutsourceYourOverwhelm.com, EZTrafficWithOnlineVideo.com, WeWomenOnline.com and many, many more. A recovering work-a-holic, she is happy not to be practicing law anymore but admits her background and degrees in communication and law help her effectively consult and craft powerfully persuasive marketing campaigns for her coaching and consulting clients.
She often says, " If you want to create more financial freedom and balance in your life, don't wait. Make it easy to succeed. Get help and invest in yourself or your business…find the right coach, consultant or mentor."
www.Successfulshe.com