Return to all Bestselling Members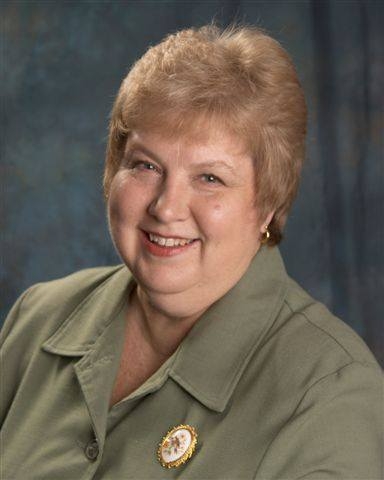 Agnes Spurlock
Mason, Ohio, USA
Website:
www.agnesspurlock.com
Bestseller Status: Confirmed
Agnes Spurlock is a wife, mother, grandmother and life-long volunteer whose approach to life is a friendly smile, a positive attitude, and a deep concern for helping others. She has been organizing everything in sight for years. How many people do you know who get excited about cleaning out a closet?
She is an energetic speaker with the ability to blend humor with compassion as she captures the inner-most feelings of women facing life's daily struggles. Her heart-touching stories from her real-life experiences create a sense of community for women of all ages.

Her "Life in Balance" message brings encouragement and hope to women who find themselves overwhelmed and overextended. She addresses issues ranging from the daily struggles of women raising children to women caring for aging parents while trying to maintain a sense of balance in their everyday lives.